We are following all measures from the Department of Health & Social Care (DHSC), Public Health England (PHE) and the Health and Safety Executive (HSE) to ensure we continue to work safely. Our team are equipped to visit your property with personal protective equipment (PPE) if you need work completing. We will continue to support you, stay safe.
Welcome To

B

&

M

Drives and Patios!
Do you want a new driveway or patio in Milton Keynes? Why not speak with the experts at B & M Drives and Patios to book a free no obligation estimate. With options on natural stone, block paving, tarmac, asphalt and resin to choose from.
We provide FREE no obligations estimate and we guarantee to beat the price of any like for like estimate.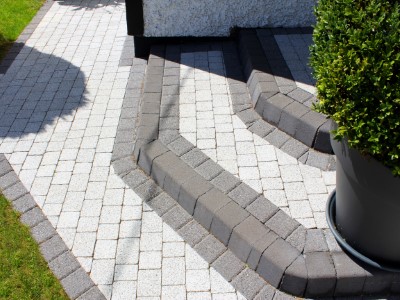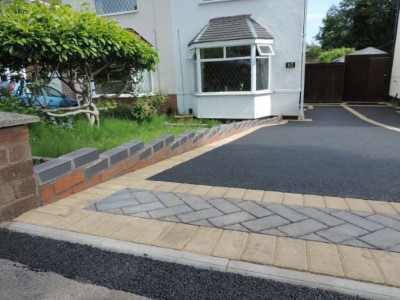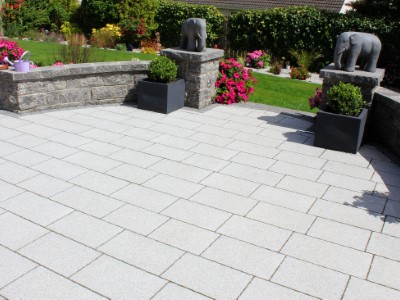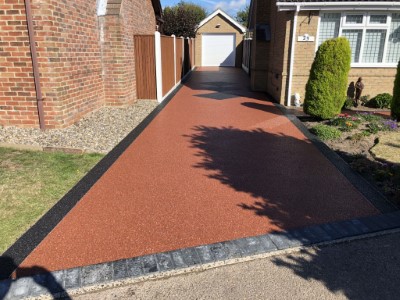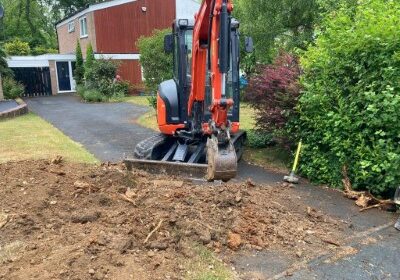 Each member of our team is trained to meet the high standards we have set for ourselves. From providing customers with custom tailored options to working fast and cleanly throughout the entire job.
B and M did a new block paved drive for me last week and I just had to leave them a review because I am so pleased with what they have done for me, they gave me a very detailed written quote that they religiously stuck to.
The price never went up and they did not take a penny from me until the job was completed. Thanks guys can't wait for you to come back and pave the patio in the near future.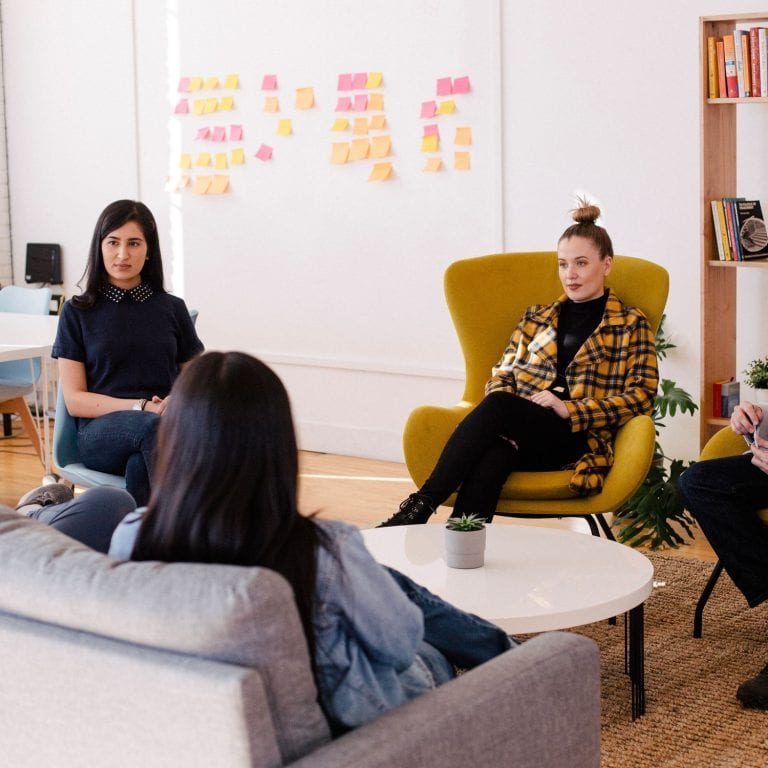 I used B & M Drives and Patios to do the paving at my house. I have to honestly say hand on heart they did an amazing job. Delivered more than I expected. Came on time every day even kept my neighbours happy (very hard job).
Personally, I found them very helpful as I really didn't understand much about the whole thing but the time was taken to explain it and to make sure I understood. All of the team were punctual, respectful and honest. Overall the job was amazing.